Getting #BeyondSleepy with HF
« Back to Conferences & Events
Saturday, October 24, 2020
1:00pm - 2:30pm | Free
VIRTUAL: HF's The Research Continues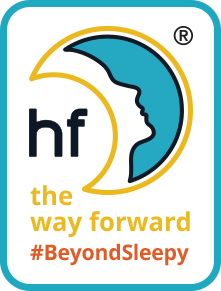 The COVID-19 pandemic has left many in the hypersomnia community wondering about the status of clinical trials and research studies—how have they been affected by the lockdowns and safety advisories? Find out the latest answers!
Join us on October 24 for a FREE, interactive, 90-minute virtual program, during which hypersomnia experts from both the research and the pharmaceutical sides will update us on where their research studies and clinical trials stand. You will not want to miss this virtual event!
More details and registration information coming soon!