UNIGHT - Discuss. Share. Connect.
« Back to Conferences & Events
Monday, March 27, 2023
7:00pm - 8:30pm ET
VIRTUAL: UNIGHT – Discuss. Share. Connect.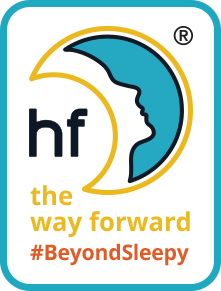 UNIGHT – Discuss. Share. Connect.
Monday, March 27th at 7:00 p.m. (Eastern)
Join us every month via Zoom at 7:00 PM (Eastern) / 4:00 PM (Pacific) for UNIGHT – a monthly virtual get together for people with sleep disorders, their family and friends to have an open, casual discussion about various topics related to living with a sleep disorder. UNIGHT is an opportunity to discuss, share, connect, and just be ourselves.
This month's UNIGHT is Monday, March 27th with special guest guest Dr. Michael Grandner, who will be discussing "Disparities in Sleep Medicine."

Dr. Grandner is the Director of the Sleep and Health Research Program at the University of Arizona and the Director of the Behavioral Sleep Medicine Clinic at the Banner-University Medical Center. His research focuses on how sleep and sleep-related behaviors are related to cardiovascular disease, diabetes, obesity, neurocognitive functioning, mental health, and longevity.