Getting #BeyondSleepy in Charlotte
« Back to Conferences & Events
Friday, June 3 - Sunday, June 5, 2022
5:00pm - 12:00pm ET
CHARLOTTE, N.C. – HF Conference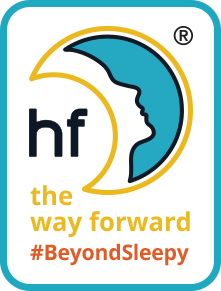 Save the Dates! Join us in Charlotte, North Carolina on June 3 – 5, 2022!
Join us in beautiful Charlotte, North Carolina for a Hypersomnia Foundation conference for people with IH, narcolepsy & KLS, and their supporters. After such a long hiatus from meeting in person, we are planning a great mix of speakers with "news you can use," a Meet & Greet reception, discussion groups, and more!
The conference begins Friday, June 3rd at 5:00 p.m. and ends at noon on Sunday, June 5th. Add to your calendar now – more information on hotels, speakers and events is coming soon!